The Queens Podcast Lab develops educational programming to equip people with the skills and tools to develop content creation enterprises.
We teach creative, production, and business skills related to running YouTube channels, podcasts, social media accounts, and other projects to create and distribute video, audio, images, and text to audiences.
We develop courses, tutorials, seminars, and experiential learning opportunities.
Online Seminar Series
The Lab runs an online seminar series in which we speak with professional content creators about their work and creative practices, and with experts on topics related to the worlds of content creation and creative entrepreneurship. We are organizing our 2022-2023 season. Information for invitees is given below.
The 2021 – 2022 Series
Our inaugural series was a terrific success. We spoke to successful creators from a range of fields, and with scholars who study and collaborate with creators.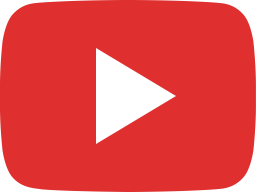 Black Female YouTuber Success Stories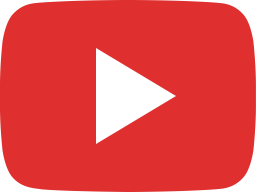 Samhita Mukhopadhyay on The World of Journalism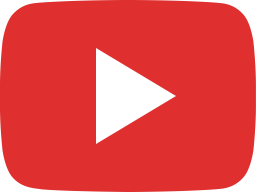 Rachel Skaggs (Ohio State) on Creating Creators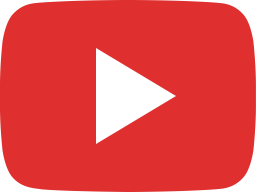 Building a Successful Podcast with Jay Acunzo (Unthinkable Media)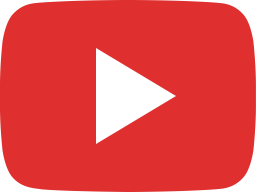 Ben Lindbergh (The Ringer) on Sports Podcasting and Writing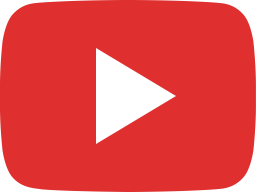 Brian Rosenthal (NY Times) on Research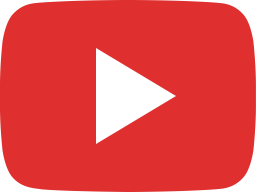 Sheryl McCarthy on the Craft of Journalism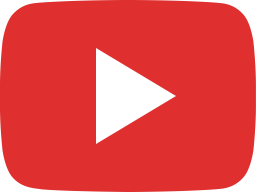 Danne Woo (Queens College) On Crafting User Experience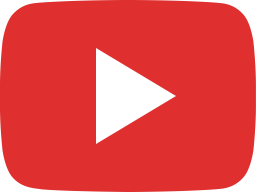 YouTubing with Mike Mena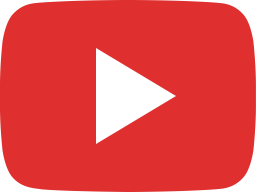 Meet the Media Pros: Corwin and Rejouis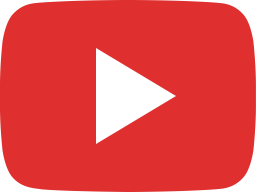 Creativity (Hannah Wohl)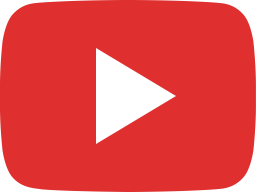 Creating Video Games (Rob Garfield)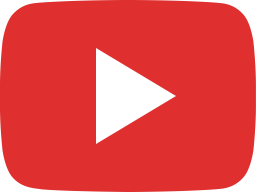 Fame: What is it? How Do You Get It? How Do You Keep It?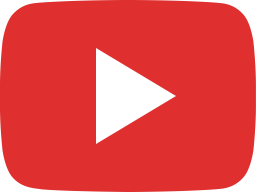 Content Creation and the Law

Invitees to 2022 – 2023 Season
We are currently planning for the next season of the QPL Learning Series. This series creates open, nonprofit learning materials for those who have professional or occupational interests in the fields of content creation or content creation entrepreneurship. This project is primarily funded by the State of New York, through the City University of New York. As New York City's public university, it is our mission to create and disseminate university-level learning materials for the general public. Our work ensures that working- and middle-class New Yorkers are not cut off from the world of scholarship and technology.
We are contacting people with expertise and experience in matters related to media, content creation, and mass communications enterprise management. Through YouTube videos, we offer viewers exposure to professionals who they might not have the chance to meet in their personal lives. Many people do not have relatives or neighbors who are lawyers, journalists, marketers, producers, or designers. Our hope is that this programming offers aspiring lawyers, journalists, marketers, etc. some kind of meaningful or useful information.
If you have been contacted by our team and have questions, please contact Prof. Joseph Cohen, Department of Sociology in Queens College in the City University of New York.